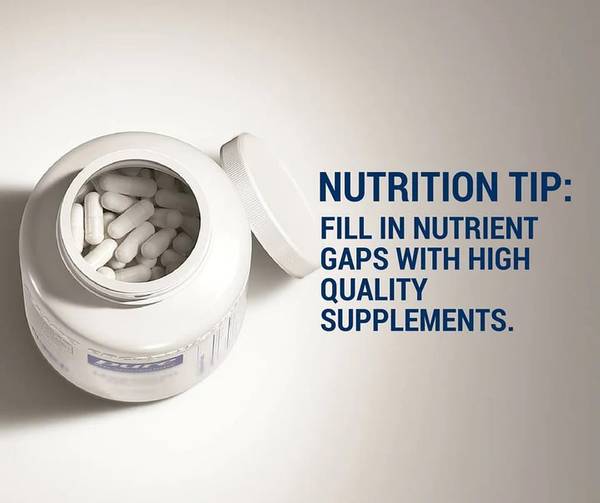 Why Supplements
With the quality of how our food is grown, how diets change, and just how our bodies are getting older, the need to add vitamins, minerals, and other essential nutrients becomes harder to obtain.
The combination of a healthy lifestyle along with supplements will help maintain a healthier body.
We here at OneSource want to help you maintain a healthier self by offering high- quality supplements.
Most supplements found at local drugstores contain unnecessary fillers, common allergens, and low-quality ingredients. We want to make sure everything in your body is good for you. We work with companies that have high standards and are constantly third-party testing their products to ensure the quality of supplements and are leading the industry in research.
Unsure about what you or your family needs? Our pharmacists are here to answer any questions you have. Call us at 831-535-6864.