We fill new and existing prescriptions in-store, by phone, online, and with our mobile app.
Transfer your prescriptions to our pharmacy using our simple and secure online transfer form.
Visit us in store or get in touch with a member of our pharmacy staff. We're always happy to assist you.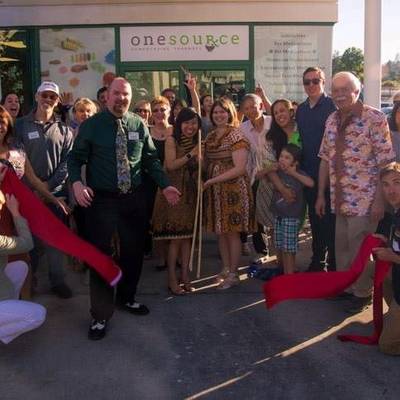 Why Choose Local?
Making the choice to shop at your local pharmacy over a major pharmacy chain is one that will be beneficial to both your customer experience and local economy. By choosing to use a local pharmacy, your service and experience are personalized to fit you — this is because you and your OneSource pharmacist can form a strong relationship. You are not a number at OneSource Compounding Pharmacy; you are a member of our family.
Local pharmacies don't just stop at an increase in patient relationships, though. They also rank no. 1 overall for accuracy. Each patient has the right to receive the correct prescription and care each time, and no one knows that better than OneSource Compounding Pharmacy.
As a member of the OneSource Compounding Pharmacy family, we make sure that you receive the best care above all others.
Become a Pharmacy Insider
Subscribe to our newsletter for promotions, health news and savings
Your Pharmacy Experts
Trust Us With Your Health
At OneSource Compounding Pharmacy, we believe that being a local independent pharmacy means providing healthcare and medication services to our patients that are customized to meet their needs. Visit us today and let us take care of you.

Download Our Free App.
Your health information in one place.

✓ Refill 24/7 »
✓ Set Reminders »
✓ Save on Medications »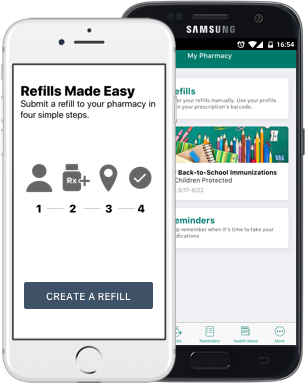 T.W.
"We have had the good fortune to have found OneSource Pharmacy to manage our compounding pharmacy needs. The staff is amazing in their demonstrated concern for their customers. They even took care of ordering refills from our ordering physician when necessary. It is a pleasure to do business with them. We highly recommend OneSource for your compounding pharmacy needs. You won't be disappointed when you experience their attentive care for yourselves."
Our Location
104 Whispering Pines Dr, Ste 105
Scotts Valley, CA 95066
Hours:
Mon-Fri: 9a.m.-1:30p.m., 2:30p.m.-6p.m.
Sat: 10a.m.-2p.m.
Sun: Closed
OneSource Compounding Pharmacy combines high quality products with personalized care. Our staff will be happy to help you with any questions you may have.
We offer a wide variety of services including conventional prescription filling, compounding, pet care, home delivery and much more.
Check out our weekly health news blog, or subscribe to our newsletter and receive updates on health articles, promotions, specials and much more.
We'd Love to Hear From You
At OneSource Compounding Pharmacy, we're committed to helping you live a healthier life. Our pharmacy staff would be happy to help you with any questions you may have.