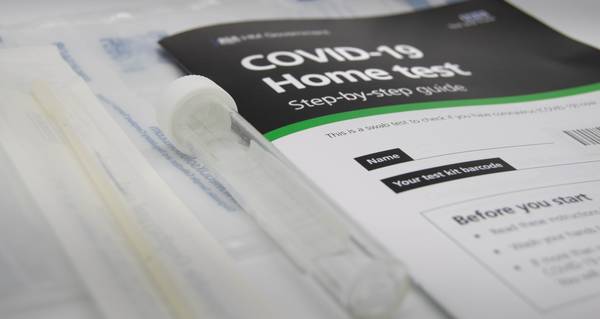 Test Yourself for COVID-19 Without Leaving Home!
Feeling under the weather? We offer COVID-19 at Home Testing Kits! It's always best practice to test for COVID-19 anytime you have a cough, fatigue, chills, body aches, and shortness of breath. With COVID-19 sharing so many symptoms with the common cold, it's important for your health to test yourself in order to rule out COVID-19.
That's why we provide at-home testing kits from I-Health for $9.99 each and each kit contains two tests!
Speak with a team member today to purchase your at-home testing kit.